Diaphragm Pressure Gauge For Fire Extinguisher
---
Product Origin:China Item No.:WFFC20 Payment:L/C, T/T, Western Union Material:Brass/Plastic Test Pressure:0-28Bar Diameter:23mm Type: Portable Working Temperature:-20~+60 Gauge Thread: M10X1-12.5 Or M8X1 Or M10X1 Or NPT 1/8
Applications:
ABC dry powder fire extinguisher
Description:
Nominal size: 23mm
Scale ranges: 0-28bar
Pressure connection:
M10X1-12.5 or M8X1 or M10X1 or NPT 1/8"
Wetted parts: Copper diaphragm
Case material: Forged brass, chrome plated
Supply dry powder fire extinguisher 23 diaphragm pressure gauge
thread has npt1/8, M10X1 is available, dial scale can be customized.
Diaphragm Pressure Gauge For DCP Fire Extinguisher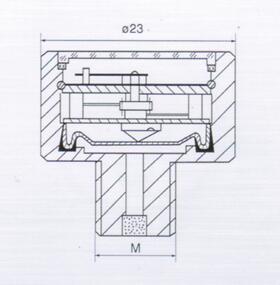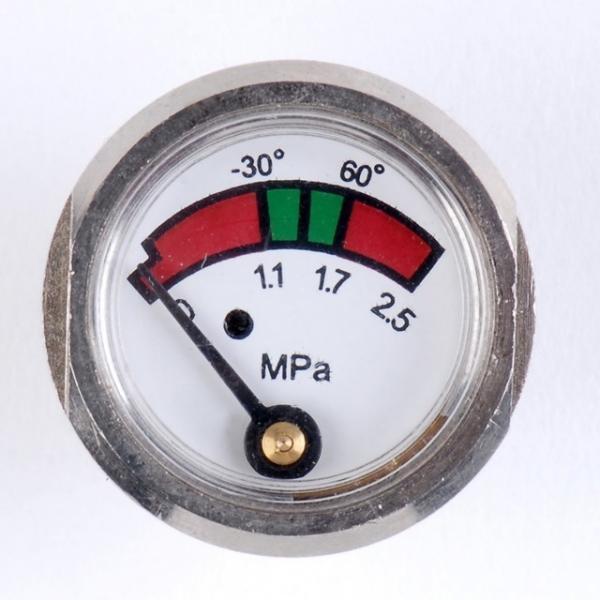 Just Contact us for more information you are interested, and you will get quick response for your need.
Note: Please leave your email, our professional person will contact you asap!